Welcome to the Alia Network donation store! 
Want to upgrade your rank from a regular member to a donator? Want extra perks, rewards, kits, and special items? Then choose a category above and choose which rank you'd like! All donations proceed towards the server, server upgrades, server advertisements and videos.
Before Donating
We highly recommend you to be ONLINE before donating! And, remember to enter your minecraft username EXACTLY how it's spelt!
Payment Methods
All payment methods are processed through PayPal. We only accept payments through PayPal. In the future, we might add more payment options.
Problems with Purchase
If you didn't get your rank instantly, please wait approximately 5-10 minutes for your rank to arrive. If your rank still hasn't arrived, please wait an additional 5 minutes. If your rank still hasn't been received, please Contact a Global Op and/or join
voice.aliacraft.net (Teamspeak)
Terms and Conditions
Before checking out, you must accept our Terms and Conditions to continue.
1. All Donations are non refundable. Any Players who chose to "Chargback" will be globaly banned from aliacraft servers.
2. Please make sure that you have sufficent inventory slots available if a perk requires it. We are not Responsible if you dont have sufficent space.
3. We reserve all rights to Remove / Modify all Ranks & Perks. Inc Prices.
4. You are donating to help keep the server run and maintained. Not donating for RANKS/PERKS. We are rewarding you these items for donating for that price.
5. Any lost Ingame items gained from Donor packs/Perks/ranks will not be refuned / returned, Even if the server has a Dataloss/Reset/Closure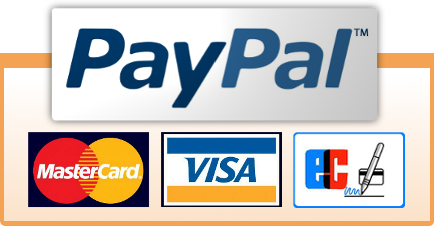 AliACraft is powered by GizmoServers